The 2022 Ontario Summer Indigenous Games will take place in Ottawa, Ontario, Canada's Capital.
Hosting the Games in Ottawa will support participants with world-class venues and amenities, not to mention the opportunity to explore the abundance of culture, arts and natural attractions that the city has to offer. The city of Ottawa is located within the traditional Anishinàbeg Algonquin territory. Since several rivers meet here, the area was an active transportation corridor for an astounding diversity of Indigenous groups and travellers. In fact, the city's name is derived from the Algonquin word "Odawa," meaning "to trade." Ottawa's landscape boasts fresh water from the Rideau Canal, magnificent mountainous terrain and provincial parks, with entertainment and shopping districts built to impress; it's a perfect city for visitors who enjoy walking from destination to destination.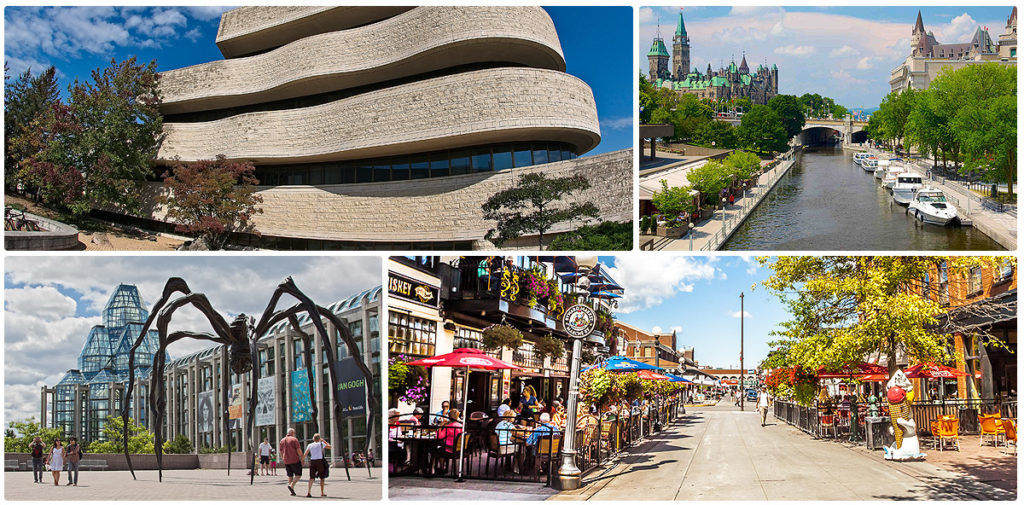 Click here to visit the official Ottawa Tourism website, for information about Ottawa, what to do, where to stay and planning your trip.